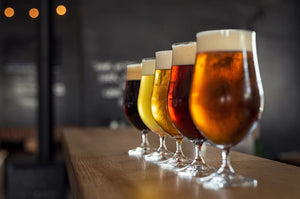 If you are a beer drinker, you undoubtedly have a favorite style and probably a beloved brand. If you are a craft beer drinker, you may be more adventurous – always looking for the next big thing in beer drinking. You probably read about new local breweries and styles. You ask friends about their last beer drinking experience. You even go out of your way to find hidden pubs that might offer something out of the ordinary in their beer selection. Always, however, the goal is to find a "good" beer. That leads to the question: What makes a beer...
---
• beer grain • grains for beer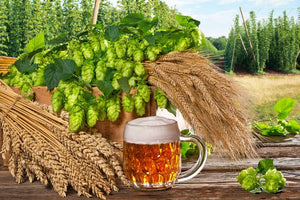 Understanding the grain modification process will enhance your knowledge and your craft beer experience. The team at Cheers All offers a brief explanation of grain modification as it applies to craft beer.
---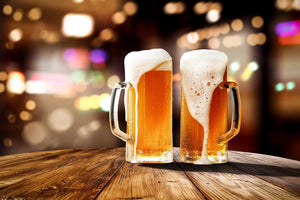 In response to the apparent vaccine hesitation occurring around the country, local and state governments are getting creative – so are some breweries -- even offering free beer to residents who get their vaccines. The team at Cheers All explains.
---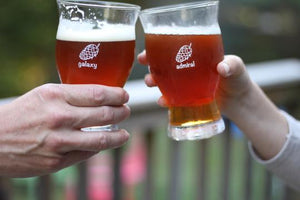 With an increasing array of craft beer options on the market today more and more women are choosing to dabble in the brewing process and certainly imbibe in the finished product. With that in mind, the team at Cheers All offers the following Woman's Guide to Beer.
---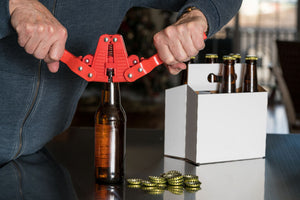 For those of you interested in brewing your own beer, the team at Cheers All explains five of the most popular automatic brewing machines.