• Accessories and gifts for beer lovers • beer glasses • beer lover socks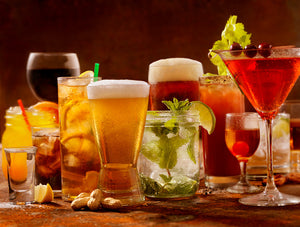 When it comes to beer, you will find ardent fans everywhere you look- your office, home, and your friends. Since their love for beer knows no bounds, it becomes fairly easy to get gifts for them. And guess what!
Accessories and gifts for beer lovers
are perfect for a myriad of occasions- birthdays, wedding
---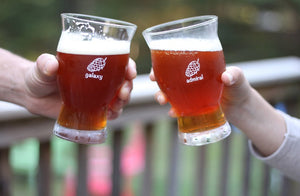 We've got the perfect Christmas gift for them - the best craft beer glasses! Whether they're just getting into craft beers or are already a connoisseur, these beer glasses will let them appreciate every nuance of their favorite brew.
---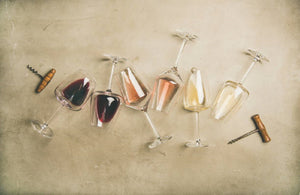 If you're someone that likes to have a drink or two occasionally, having a home bar is ideal.
---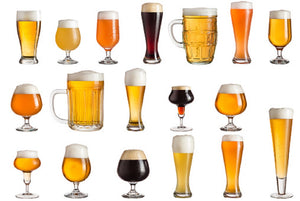 Everyone loves a good drink and there's always a particular feeling of satisfaction when drinks are taken from the right glassware.
---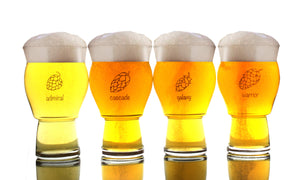 If you are a home brewer you know that Lagers are really hard to brew. They ferment for 30 days or longer (compared with 2 weeks for an Ale) they have very subtle flavors which means you don't get to hide any imperfections behind bold hops or robust coffee flavors. Meaning, you are going to taste every mistake you made.   When you consider it, it's absolutely astounding that the mass breweries like Budweiser can make a consistent tasting product out of 12 different breweries located all over the country. I'd bet I couldn't taste the difference from a St....