• beer • Brewing • National Beer Day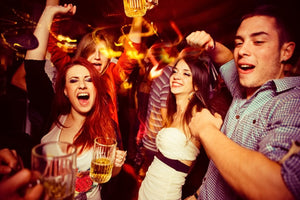 Celebrate National Beer Day. Celebrated on April 7th every year since 1933.
---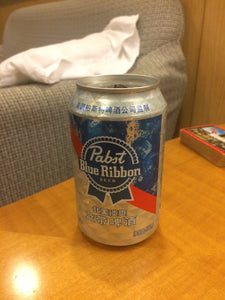 What is the difference between Ale and Lager?
---
• attractive • beer • beer belly • dad bod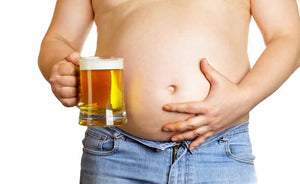 YALE researchers have recently completed a study that found that evolution has given us a win! In current society we have been sold this story that the "ideal" male body to attract women is for us to look like a Calvin Klein under ware model. Well, this recent study turns that all on it's head!
Turns out that "evolution" takes time! The innate wiring in a woman's brain is still attracted to men on the larger side. How is this explained? Well, from a historical sense, larger men were clearly better providers, they had so much to eat that their bodies were literally stuffed!